Sign up today for our Free Newsletter
and expect on average, 1 - 2 newsletters a month. On occasion you may get up to 3 or 4 depending on any special Closeouts, Announcements or Promotions. We will not share or sell your email or contact information, so reel in and "Get Connected".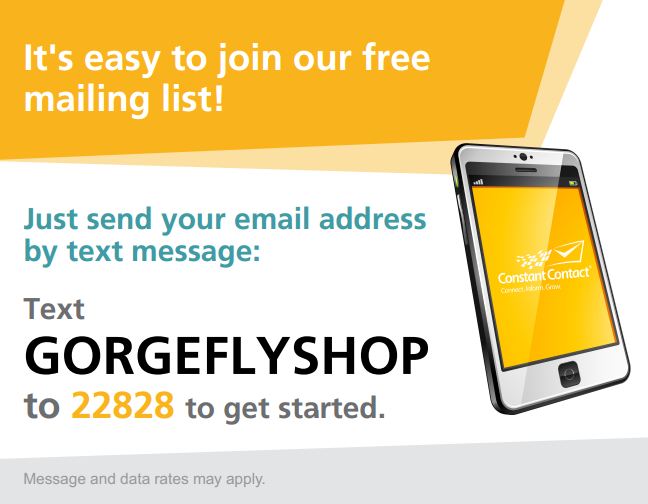 ---

FACEBOOK
Not just for staying in touch with old friends or spying on family members. Get Connected with the Gorge Fly Shop Team and learn more about your favorite pass time. You may find the next photo, gear review or article that might spark your next big Fly Fishing trip. We try to keep you our customers informed and connected to the articles, videos and products we offer. Like us Facebook and "Get Connected".
We love hearing from you. www.facebook.com/gorgeflyshop1

TWITTER
Some may wonder, what is this twitter thing all about. What the heck is Twitter and why are people tweeting all over the place? All good questions. The Gorge Fly Shop Twitter page is designed for those on the go, so you can quickly look over our posts and decide quickly if you would like to keep reading, or move on to the next post. www.twitter.com/gorgeflyshop

YOUTUBE
For you video guru's out there, or those who just love to learn about fly fishing gear. Check out: www.youtube.com/gorgeflyshop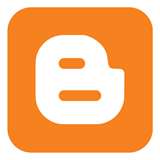 GFS BLOG | Rusty Hook
Many of you are now noticing blogs all over the internet. It's hard to keep up with them all. What makes our blog any different you may ask. The Gorge Fly Shop's Blog, The Rusty Hook is dedicated to sharing stories that revolve around water, the fish that live in the water and the tools and tactics that help to make connections, both above and below the surface. The Rusty Hook is a place of stories and a helper to all those wishing to turn the page. For just a taste of what the Rusty Hook offers, go here.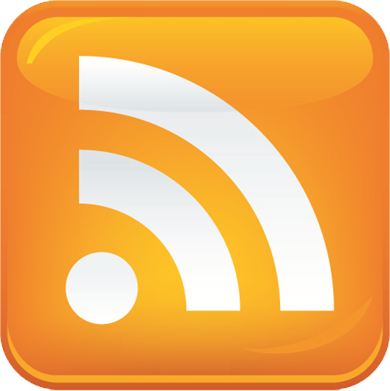 RSS Feed | What is a RSS feed?

PINTEREST
One of our latest adventures in this world of marketing and the ever need to connect our viewers witht the things we love. You may ask yourself, What is Pinterest? And what does Pinterest have to do with the Gorge Fly Shop... Pinterest is a Virtual Pinboard. Pinterest lets you organize and share all the great things one may find on the web. On our Pinterest board you will find several sections devoted to all kinds of things, Gear We Love, Fly Fishing Stories, Tips and Tactics and more. Join the fun, share, like and get connected.

STEELHEADBUM
The Best Gear, the Best Guides, & the Best Rivers...
Steelheadbum.com
was created for the serious steelhead angler. The idea was spawned from an obvious need for a species specific web site that catered to those obsessed by the greatest game fish in the world. To help you make informed product decisions, we have enlisted the help of the industry's foremost authorities; Steelhead guides. Now you can find the highest caliber guides, the epic rivers they fish, & the right gear for your fishing needs. Check back often for 2013 updates.