It all began with an idea...


On a cold and overcast day in late November, 2012, a meeting was set in motion between fly shop owner Travis Duddles, shop webmaster and product specialist. The focus was to strategize ideas to help promote the sport of fly fishing and broaden our audience. In our ever-changing sport where new products, technology and techniques are constantly evolving, it was clear we had our work cut out for us! How could we expand our audience in order to better promote the sport and educate people about gear, waters and techniques? As it turned out, the answer was only a few head scratches away.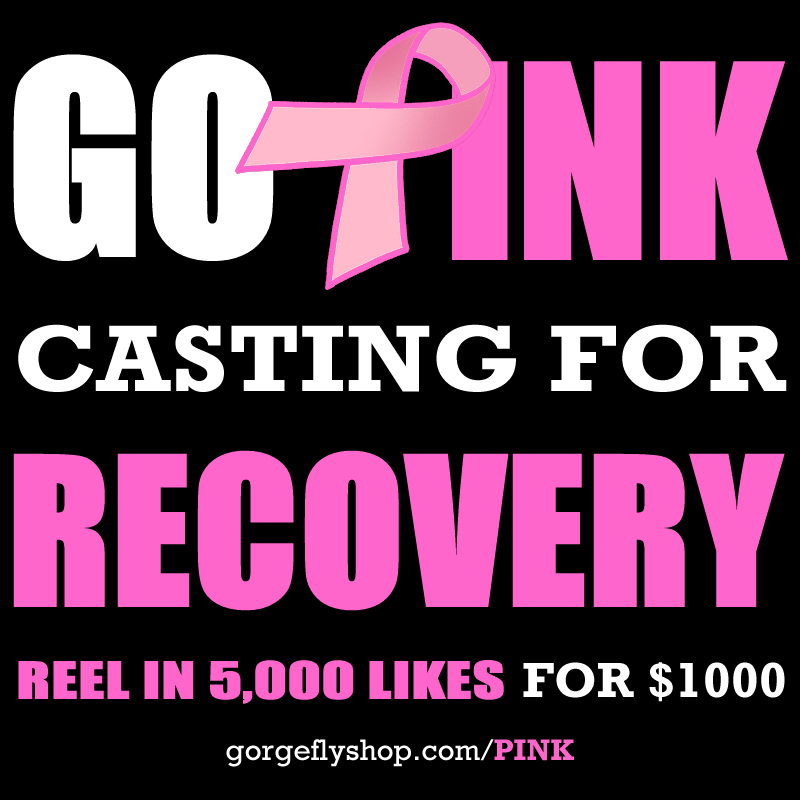 Partnership
We discussed many strategies over the following weeks but one idea stood out above the rest. We decided to partner our efforts with a charitable organization that helps people in need. In the end,
Casting for Recovery
became the ideal fit, because not only are they helping women to heal from the struggles of breast cancer, but they are using the sport of fly fishing as the centerpiece for therapy!
We are incredibly happy to help promote this admirable cause
, and their efforts to introduce more people to the
wonders of fly fishing!
"Casting for Recovery was founded on the principles that the natural world is a healing force and that cancer survivors deserve one weekend free of charge and free of the stresses from medical treatment, home, or workplace to experience something new and challenging while enjoying beautiful surroundings within an intimate, safe, and nurturing structure."

PROJECT: Casting for Recovery
Starting March 1st we will be promoting Casting for Recovery through our various media outlets as much as we possibly can. We want to build awareness and do our part to help them with their fundraising goals, as well as to build women's interest in the sport. We will also be providing photos and personal accounts of some of our favorite fly fishing women and our hopes are that you too, will send us stories and photos of yours!
We need your help! Like our
Main Facebook page and help us reach 5,000 Likes
and the
Gorge Fly Shop will donate a $1,000
to
Casting for Recovery
.
Progress Continues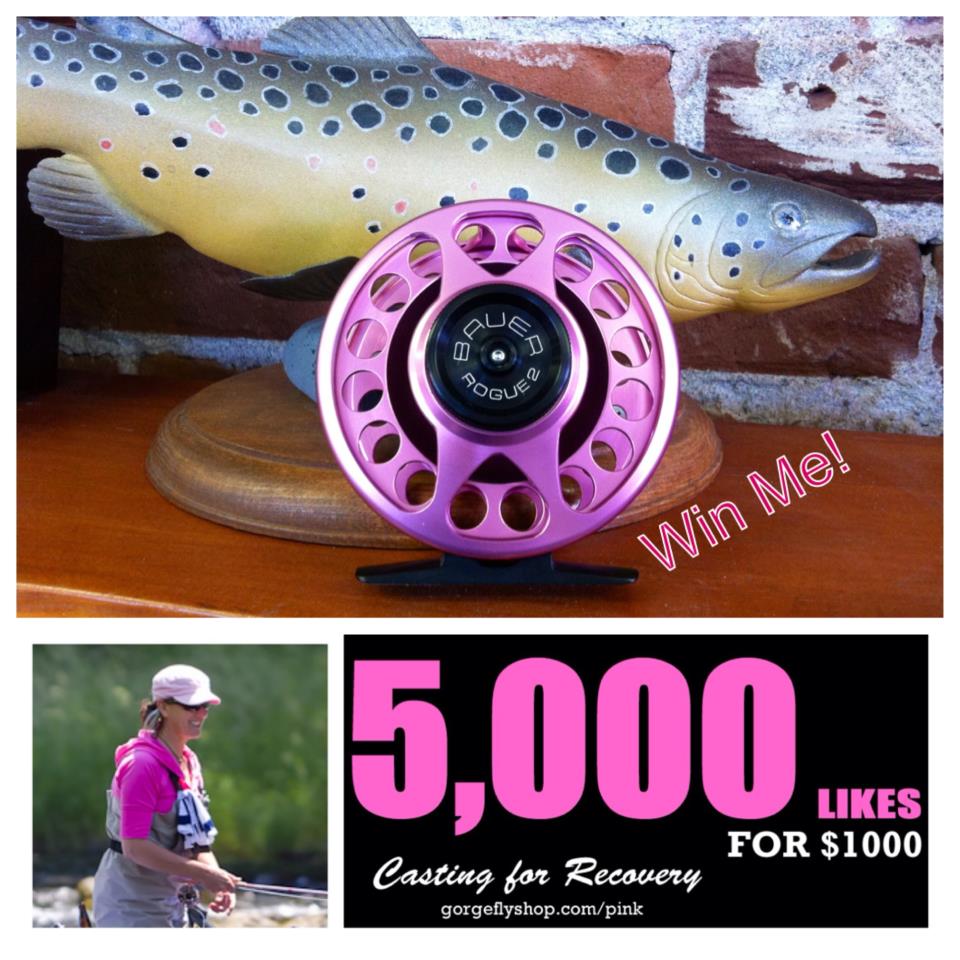 When we reach 1200 Page Likes: We will giveaway a pink Bauer Reel!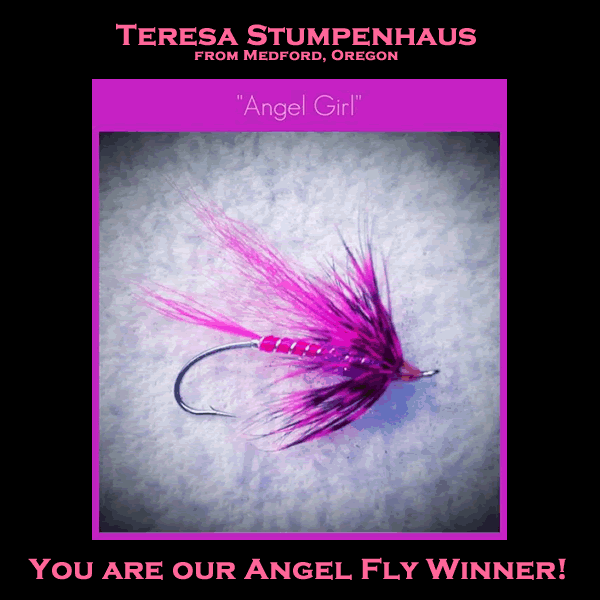 Teresa Stumpenhaus! You are our Angel Girl Fly Contest Winner for Reaching
1,108 Facebook Fan Likes on our Facebook Page. Thank You
Please help us promote
this non profit organization by clicking
Like on our Facebook page
. To help even more, Like and Share our Casting for Recovery Facebook posts as we promote CFR over the next couple months.
Help us reach 5,000 likes for a $1,000.
Photo courtesy of Casting for Recovery
A little about Casting for Recovery
"Casting for Recovery was founded in 1996 in Manchester, Vermont, the unique brainchild of a breast cancer reconstructive surgeon and a professional fly fisher (at right, Dr. Benita Walton and Gwenn Bogart). CFR began as a local grassroots group with a big heart and an original national vision, and quickly received endorsements from medical and psycho-social experts for its innovative healing program model while at the same time provoking intense interest by national media."
CFR's Program
"They provide an opportunity for women whose lives have been profoundly affected by the disease to gather in a natural setting and learn the sport of fly fishing. Just as importantly, the retreats offer an opportunity to meet new friends, network, exchange information, and have fun.
Their weekend retreats incorporate counseling, educational services, and the trained facilitators that staff each retreat, including a psycho-social therapist, a health care professional (e.g. physical therapist, nurse), as well as fly-fishing instructors and river helpers.
Casting for Recovery has inspired the generous and loyal support of donors large and small, and continues to believe in its mission of providing women with powerful tools for healing at no expense to them."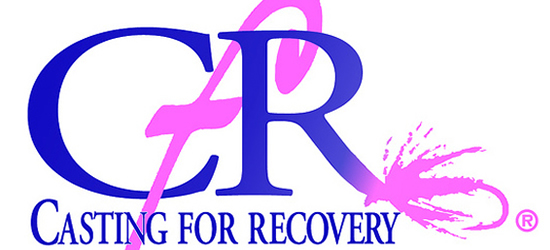 ---
Other ways you can help:
Make a donation with the Gorge Fly Shop
here
. Or you can make a direct donation at
Casting for Recovery
.
---