Freshwater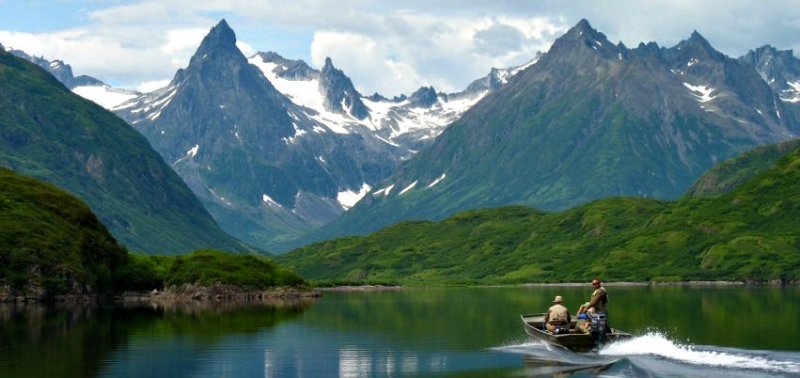 Gorge Fly Shop has teamed up with Fly Water Travel to provide top notch freshwater fly fishing destinations across the globe. From the north; Washington State, Alaska, British Columbia and to the east Colorado or beyond - Argentina, Chile, Bolivia. The destinations provided below are just a taste of some of the best and favorites available. Check back often as we will be growing our Fly Water section over the coming months.
Browse these categories under "Freshwater"
---
Featured products under "Freshwater"