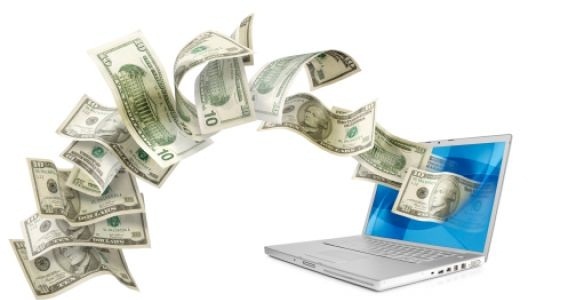 Welcome to our newly founded Contributor Program.
Become a contributor, get paid to write, learn how:
Do you like to write, have a story to tell, need a buck or two? Earn GFS Bucks for you to use on our website. We are always looking for ways to get customers involved, this is just one of those steps.
We are accepting article submissions
to be used on our websites, blog or newsletter. Think you have an idea, have a nack for writing? Give it a try and submit your article today! For every article we decide is worthy to call home to Gorge Fly Shop you could earn:
What the heck are
"GFS Bucks"
you might ask? They're Fly Shop dollars that can be redeemed in our shopping cart with a gift code online at
www.gorgeflyshop.com
.
Not quite sure what to write?
Might be a pretty good writer? The list below will give you an idea of what we are looking for.
Funny fishing stories.

What started you in fly fishing.

An adventure story.

Gear reviews (but not just how much you love your rod) but why is it better.

Write about your favorite fishing place (better not be my fishing hole).

The one that got away (although most of these are disregarded as folk lore).

Campfire stories (must not involve bowel movements).
Article Submission Rules:
In order to receive your "GFS Bucks" if in fact we pick your article you must abide by the rules and guidelines listed below.
All articles must be submitted to greg@gorgeflyshop.com

Inform us in your email that your article is for our Contributor Program.

You must use your real name.

All articles must be no less than 500 words.

All content must be original, in your own words and not already published elsewhere.

Provide a photo with your article and or allow us to use our own.

All "GFS Bucks" expire 1 year after the date they are given.
If we don't publish your article, you won't get any "GFS Bucks", sorry... thanks for submitting and happy writing.
Winner Winner Chicken Dinner...
If your article gets chosen by our team and we publish your article, we will email you a gift code (your GFS Bucks) to be used online at
www.gorgeflyshop.com
.
Thank You,
---