Promotions, Contests, Deals, Events and More
Welcome to the 2013 GFS Promotions page.
Here you will find all our promotions, contests, deals, events and more.
---
Project: Casting for Recovery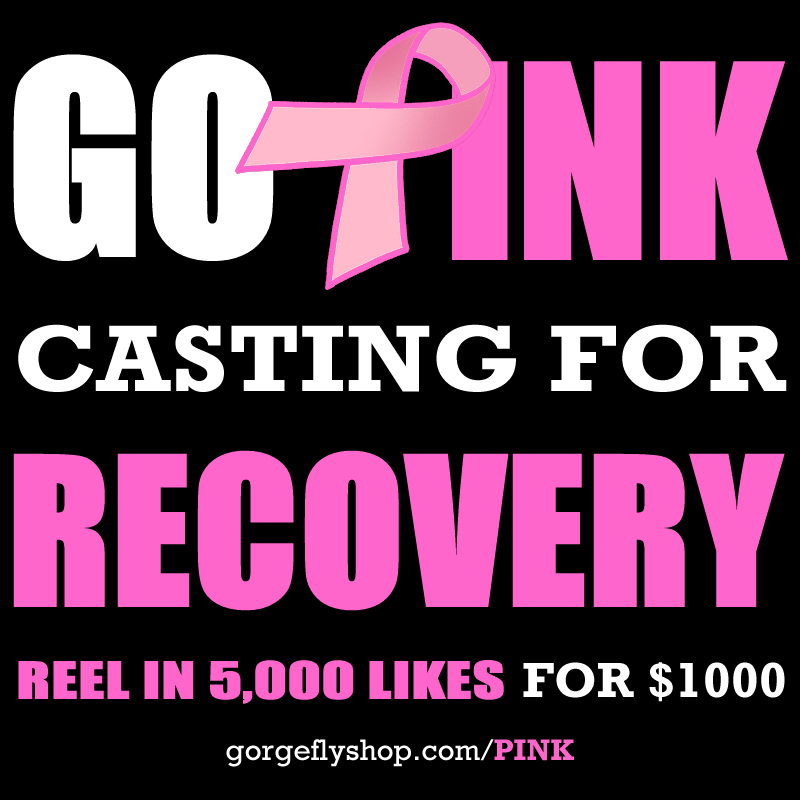 It all began with an idea...
On a cold and overcast day in late November, 2012, a meeting was set in motion between fly shop owner
Travis Duddles
, shop webmaster,
product specialist
and lead
GFS writer
. The focus was to strategize ideas to help promote the sport of fly fishing and broaden our audience. In our ever-changing sport where new products, technology and techniques are constantly evolving, it was clear we had our work cut out for us! How could we expand our audience in order to better promote the sport and educate people about gear, waters and techniques? As it turned out, the answer was only a few head scratches away.
---
Sage Grace Rod Promotion from Sage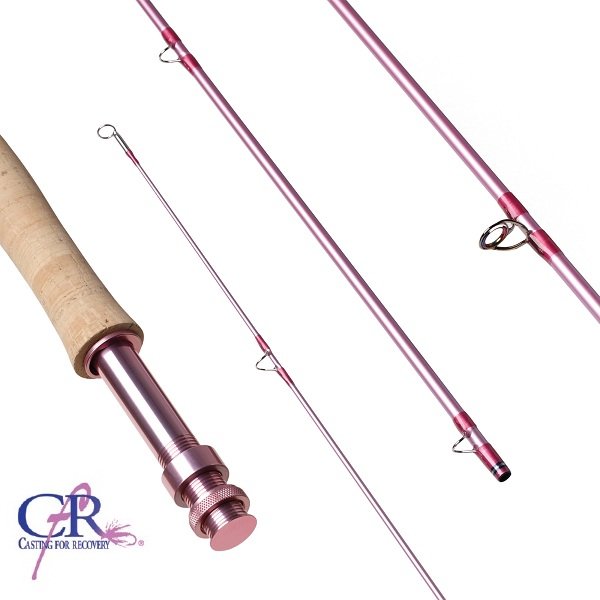 Since the previous release of Sage's pink fly rod, there has been subsequent and increased demand for a new edition. The
GRACE rod
is the next generation pink rod offering from Sage and is available exclusively in an 8'6", 5 weight model which features all new cosmetics. A portion of the sale of each GRACE rod will go to
Casting for Recovery
; a non-profit organization dedicated to giving women powerful tools to overcome the challenges of breast cancer.
Sage will donate $50.00 for every rod sold and we (Gorge Fly Shop) will donate an additional $25.00 per rod sold.
[
Learn More
]
---
Free Festival of the Fly ticket giveaway. Two sets of tickets given away February 21st, 2013.
Join us on facebook for future contests.
Hatch Hat Contest -
This contest has ended.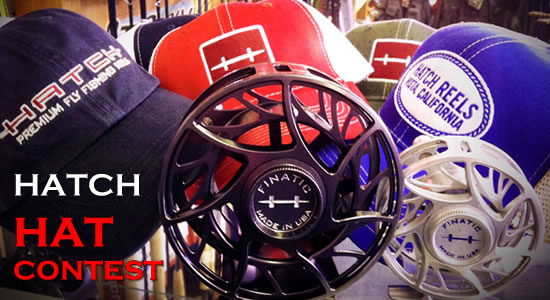 The Free Hatch Hat Contest (February 2013)
Submit us a photo with you and your Hatch Reel and we will pick the best photo. The top TWO will Win a Free Hatch Hat. Don't own a Hatch Reel you can find one here.
Still don't have a photo? Or wish to double your chances at a hat? Like our Hatch Hat Contest post on facebook and we will pick a winner at random. Be sure to have already liked our main facebook page.
Contest started:

February 7th, 2013
Contest ended:

February 13th, 2013
How to Submit:
Submit a Photo of you and your Hatch Reel to webmaster@gorgeflyshop.com no later than 11:59pm February 13th, 2013.
Winners will be announced on Valentines Day, February 14th, 2013.
Best photo submission goes to...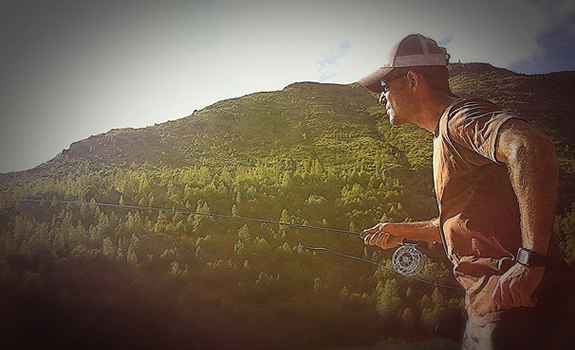 Runner up photo goes to...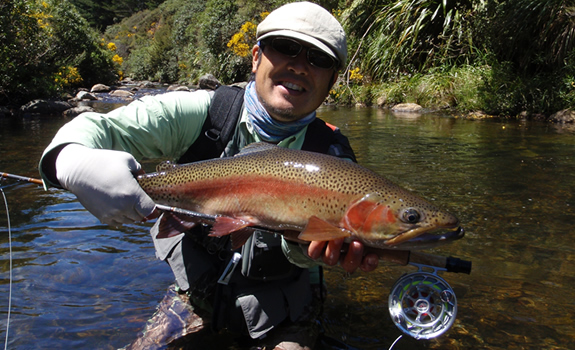 And our random Facebook post "like" winner goes to...
---