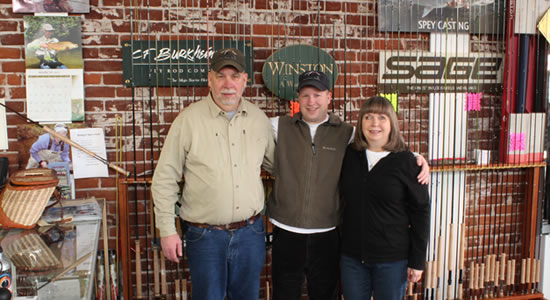 ---
Welcome to the Gorge Fly Shop Online Store
Established in 1992, the
Gorge Fly Shop
is a full service company dedicated to providing the best customer service possible. The Gorge Fly Shop is located in the small town of Hood River, Oregon. Hood River is in the heart of Oregon and Washington's
Columbia River Gorge
. Fly fishers will be amazed by the variety of world-class fly fishing found so close to Hood River. On our site you will find an online catalog stuffed with some of the best equipment from the best manufacturers money can buy.

Nestled within the valleys of the Cascade Mountains you will find numerous rivers and lakes to try your skills at the sport of fly fishing, targeting: steelhead, salmon, trout, and smallmouth bass. Less than an hour away is the famous Deschutes River, known as one of the best summer steelhead streams in the west. The Deschutes is also home to an amazing strain of red band rainbow that has called this river home for thousands of years.

Along with some of the best equipment, we offer free shipping within the United States on orders over $50, and shipping credits for international customers. Remember, Oregon has no sales tax. Service is our main priority; most items are shipped the same day.


Thanks for visiting,

Gorge Fly Shop Inc,

Travis Duddles, Owner

Phone: 541.386.6977

info@gorgeflyshop.com



---
Travis was born and raised in Hood River Oregon,

where he still resides. Growing up with some of the best Steelhead fishing in the world, Travis's love for pursuing Steelhead started at an early age.




This passion for the sport of fly fishing and chasing Steelhead with a fly rod developed into a career in 1992 when Travis opened the doors February 29th to The Gorge Fly Shop. Shortly after Travis started guiding clients for summer and winter Steelhead on many of the great tributaries to the Columbia River in the area.




For the last 15 years Travis has operated Gorge Fly Shop and guided clients from all over the world, helping them fill their dreams of catching Steelhead on a fly rod.









---
Learn about the Gorge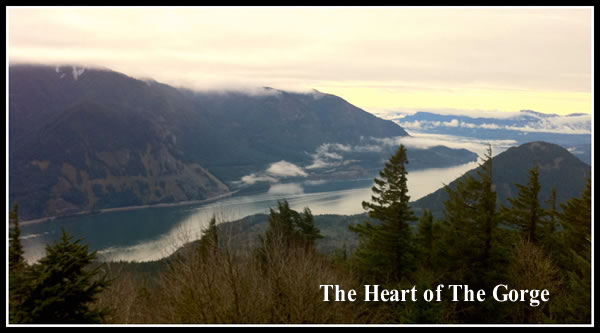 A Brief Introduction: The Town of Hood River, Oregon, lay on the banks of the mighty Columbia River, deep in the heart of the scenic, Columbia River Gorge. [Continue Reading]